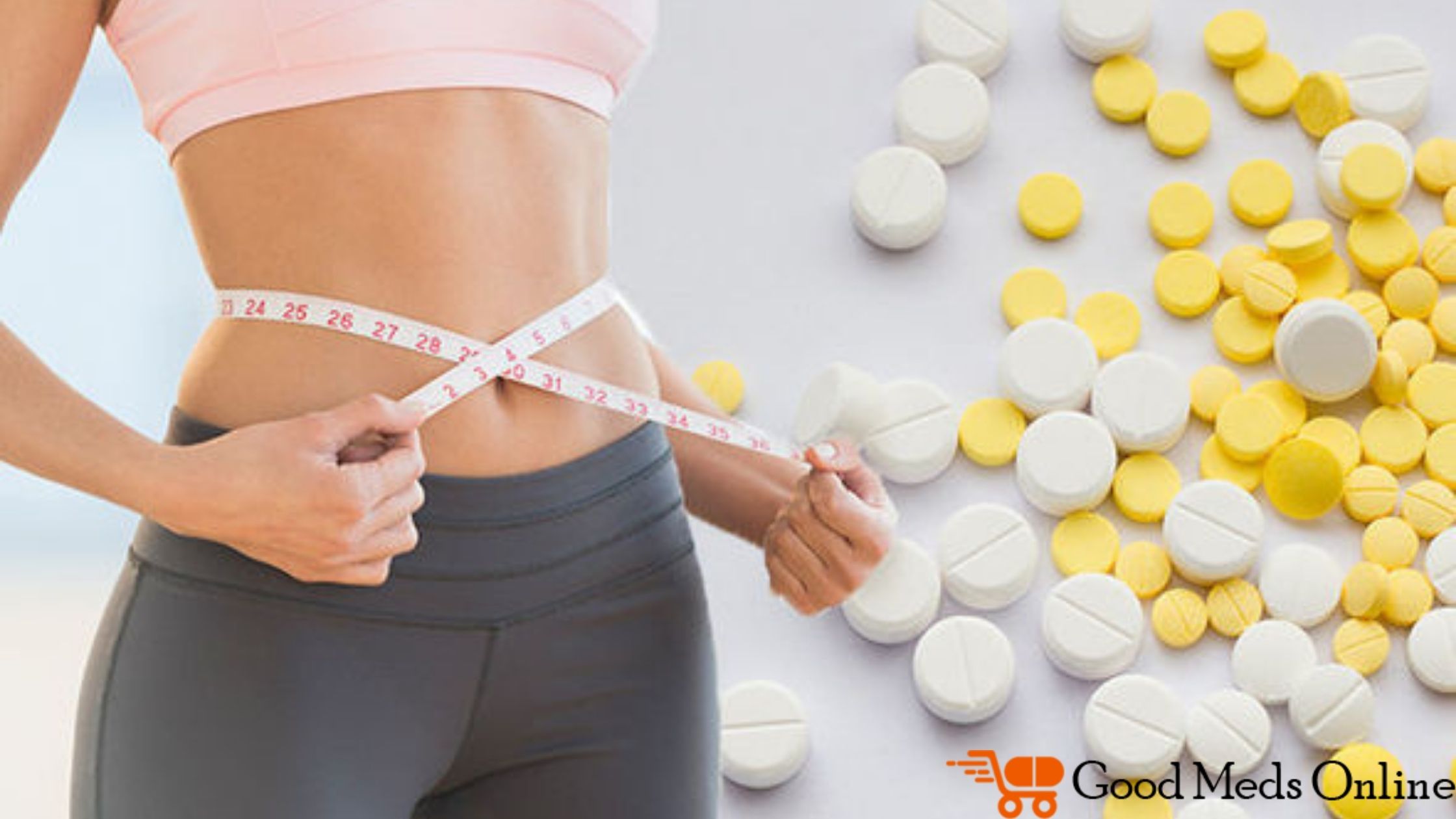 Prescription weight loss drugs can help obese individuals lose weight. Usually, they are prescribed by a physician when exercise and diet alone are not working. Every weight loss medication works differently. People suffering from obesity and taking these drugs might not feel as hungry, or they might feel full after consuming only a small quantity of food. Moreover, there is also a weight loss medicine that makes it difficult for the human body to absorb fat. Keep in mind that prescription weight loss medicines can be productive when used with regular physical activity and low-calorie diet.
Who Takes Prescription Weight Loss Drugs?
The doctor may recommend a weight loss medication for a person if they have not been able to decrease weight through exercise and diet and meet one of the factors:
The body mass index is more than 30
The body mass index is more than 27 and have a severe medical problem associated to obesity like high blood pressure or diabetes.
Before selecting a drug, the doctor will consider the health challenges and medical history of a person. Then the medic will talk with the person about the advantages and disadvantages of prescription weight loss medications. Remember that weight-loss medicines are not for everybody. For example, these drugs should not be prescribed for an individual, who is breast-feeding, pregnant or attempting to get pregnant.
How Do These Medicines Work?
Generally, physicians prescribe the common sympathomimetic drug known as phentermine resin, which is sold in the market, and online under the brand version Lonamin among others. Furthermore, Lonamin is the medicine used together with exercise and diet to treat obesity. Sympathomimetic agents inhibit appetite and induce feeling of fullness. These agents operate by imitating a neurotransmitter present in the brain associated to appetite known as noradrenaline. The agents also increase activity of noradrenaline in the hypothalamus. Noradrenaline activity and binding in hypothalamus have an adverse effect on appetite. Some of the common adverse effects include restlessness, dizziness, trouble in sleeping, high blood pressure and fast heartbeat.
Important Things to Know About Weight Loss Medications
While taking these drugs, you may experience diarrhoea, constipation or nausea. However, with the passage of time, these negative effects may lessen. Serious side effects rarely occur. For this reason, it is essential to thoroughly talk about treatment options with a healthcare expert. Weigh loss medicines can be costly and are not always compensated by medical insurance companies. You should ask your insurance firm about medical coverage. Many individuals gain back some of the excess weight they had lost when they discontinue weight loss pills. Nevertheless, adopting healthy lifestyle may help restrict weight gain.
Benefits of Taking Prescription Drugs to Reduce Weight
When combined with modifications to behaviour, including increased physical activity and healthy eating, prescription pills help some individuals lose excess weight and sustain weight loss. After 1 year, individuals who take prescription medicines as part of a lifestyle program actually lose 3 to 12 percent more of their initial body weight than individuals who are part of a lifestyle program not taking the pills. Study shows that some individuals taking prescription weight loss pills lose 10 percent or even more of their starting weight. Nonetheless, results vary by medicine and by person.
Weight loss of 5 to 10 percent of starting body weight might help improve health by reducing triglyceride level, blood pressure and blood sugar. Losing weight can also improve or relieve some other health issues related to obesity and overweight like sleep apnea and joint pain. Most weight loss occurs within the first six months of beginning the medication.
How Long Should I Take Weight Loss Drugs?
How long you will continue to take weight loss pills depends on whether the medicine helps you in losing weight. At the same time, you should take into account whether the pills are also helping you to maintain weight loss. If you have been able to lose sufficient weight to improve health, and you are not facing serious negative effects, then your medic may advice you medication indefinitely. On the other hand, if after twelve weeks of full dose, you are not able to reduce at least 5 percent of your starting weight, your doctor will probably tell you to stop taking the dosages. The physician may also:
change treatment plan or prescribe a different weight loss medicine
recommend a different eating program, physical activity or lifestyle
change other drugs that may be causing gain in weight
A qualified and experienced doctor will always advise genuine and approved weight loss medications for long-term use, such as phentermine-topiramate, orlistat, liraglutide and bupropion-naltrexone. The majority of prescription weight-loss medicines work by suppressing appetite or by increasing satiety (feeling of fullness). However, some drugs do both, but the exception is orlistat. Orlistat produces its effects by interfering with fat absorption.